Fund Type
Inception Date
Year to Date Return
Inception to Date Return
Annualized Return
Risk Level
Money Market
09-08-2021
12.35%
36.50%
13.33%
Low
Fund Type
Inception Date
Year to Date Return
Inception to Date Return
Year-on-Year Return
Risk Level
Balanced (Fixed Income & Equity)
09-05-2011
17.64%
374.10%
18.50%
Medium
Do
you want

to be wealthy?
Do you want to
retire

well?
WEALTH MANAGEMENT | INVESTMENTS | PENSIONS
Open

an investment account today
Explore our array of Investment and Wealth Management offerings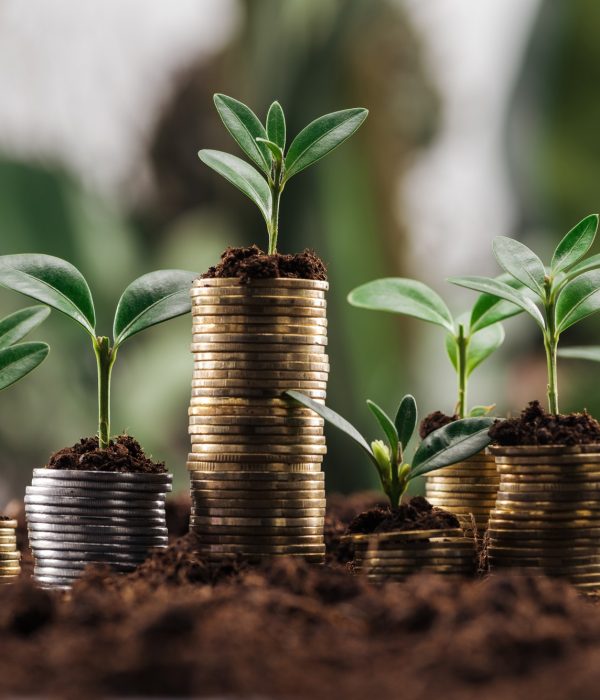 Tesah Growth Account
A flexible investment account designed to provide you with both income and growth on each cedi investment at competitive returns with a relatively moderate risk.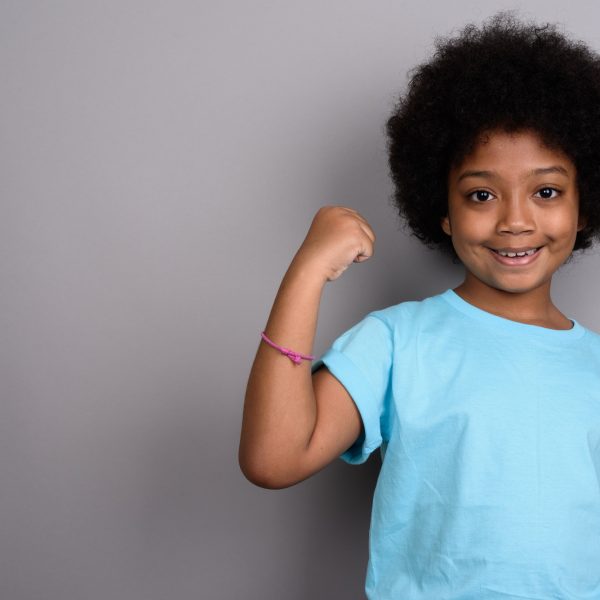 Tesah Junior Account
Tesah Junior Account (TJA) provides children and youth under the age of 18 an opportunity to build a culture of investing to grow wealth for the future.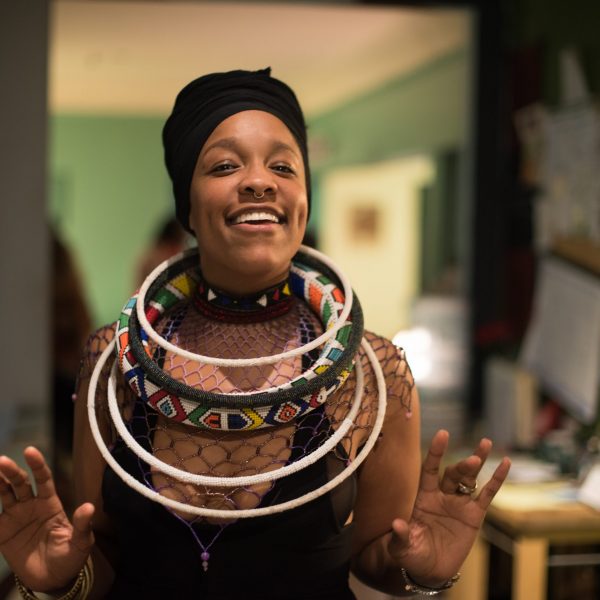 Tesah International Account
An investment package for Ghanaians and other foreign nationals living abroad. It presents a great opportunity to optimize returns on your funds through investments in Ghana.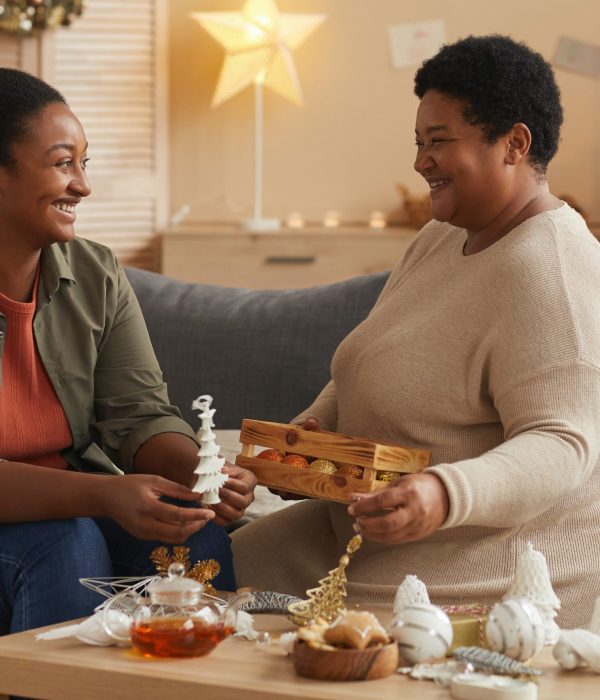 Tesah Trust Account
This gives opportunity to resident and non-resident individuals to open an investment account in trust for another person (resident and non-resident) other than a minor (below 18 years).
HOW WILL YOUR INVESTMENT FARE?
Gain a more complete picture of your
Investments

with our proprietary Investment Calculator
Our best professionals are on standby to help you!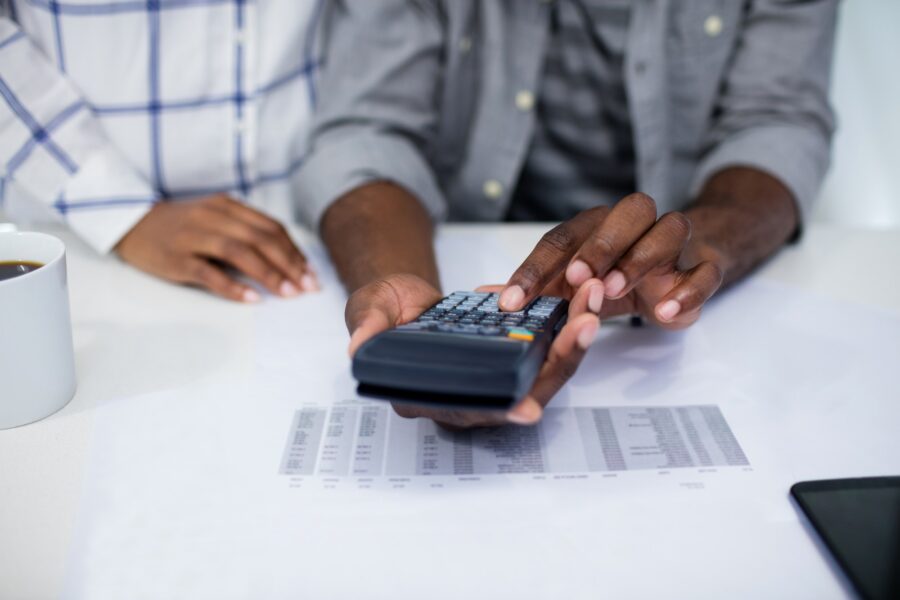 We
grow wealth

for our customers through a trusted partnership using research, innovation and professional employees
Since our inception, we have grown our capabilities to meet the needs of our clients over time and offer alternative ways to achieve investment growth and capital preservation.
GET THE BEST FROM YOUR FUNDS
Innovative and reliable investment solutions that deliver returns and grow your wealth.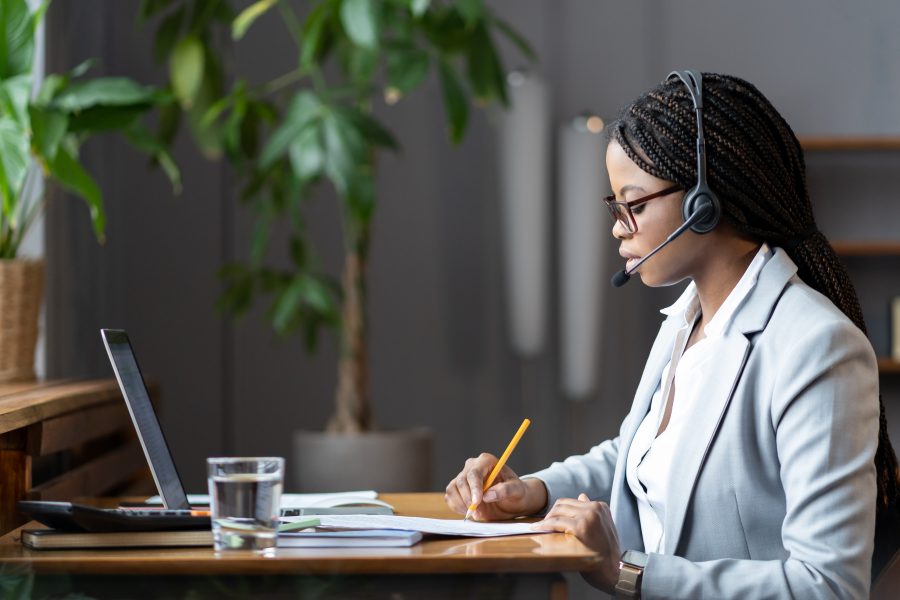 Notice is hereby given that the 9th Annual General Meeting of shareholders of Tesah Future Fund PLC will be held virtually via Zoom on 28th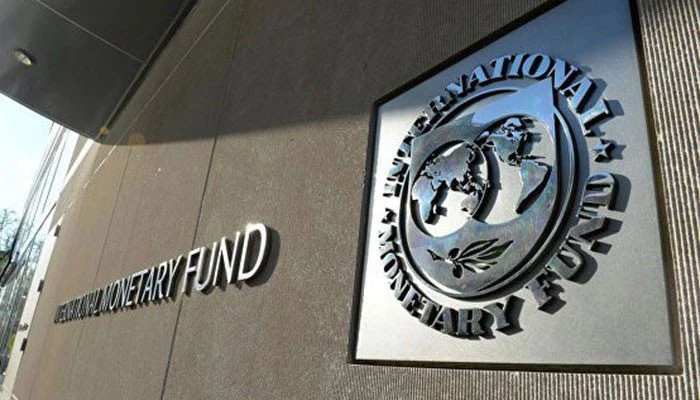 On Friday July 1, 2022, the president of Ghana authorised the finance minister Ken Ofori-Atta to commence formal engagement with the International Monetary Fund (IMF),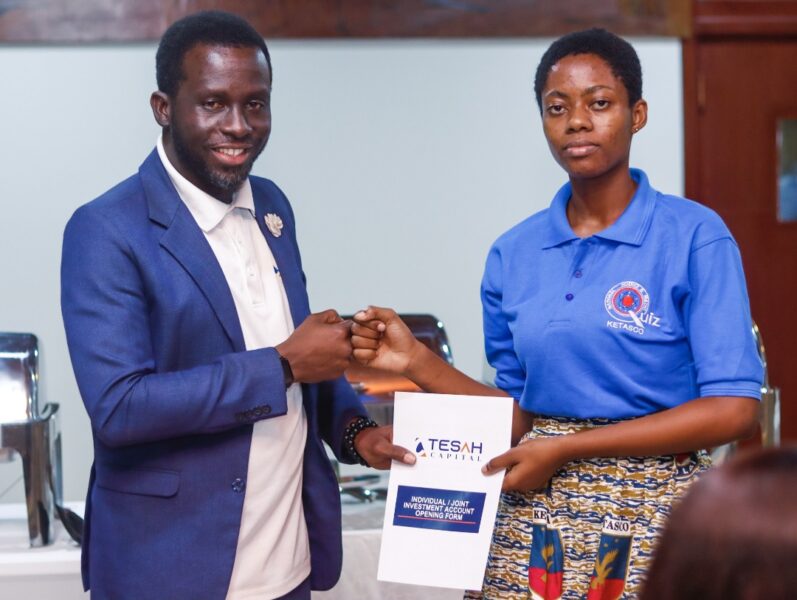 Tesah Capital has set up investment accounts for finalists of National Science and Maths Quiz (NSMQ) from Keta Senior High School. The three contestants, Bright