We do exactly what we say we will do transparently, honestly and ethically.
Tesah Capital Limited was incorporated in 2010 under the laws of Ghana to provide fund management services to pension trustees, financial and non-financial institutions, corporates and individuals. 
We are licensed by the Securities and Exchange Commission (SEC) as an Investment Advisor and Fund Manager and registered by the National Pensions and Regulatory Authority (NPRA) as a Pension Fund Manager. 
We are your investment Gateway to Africa. We have grown our capabilities to meet the needs of our clients over time and offer alternative ways to achieve investment growth and capital preservation. Our achievements and milestones since formation in 2010 continue to shape our business and we remain steadfast in our commitment to protect and grow our clients' wealth and savings over the long term.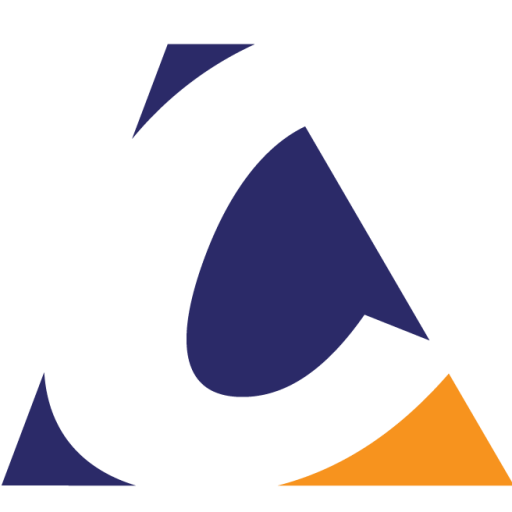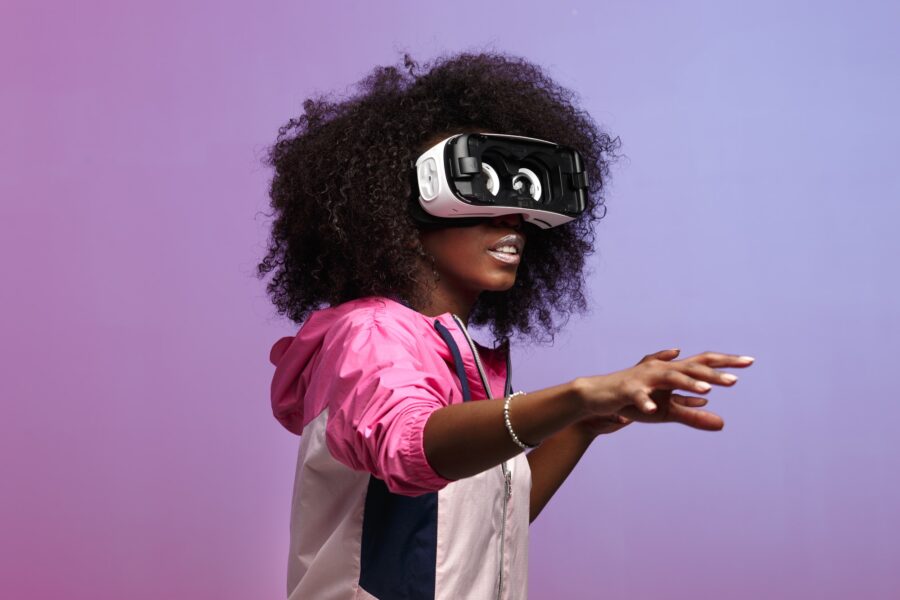 Our Vision
To be a trusted financial beacon and investment gateway for Africa.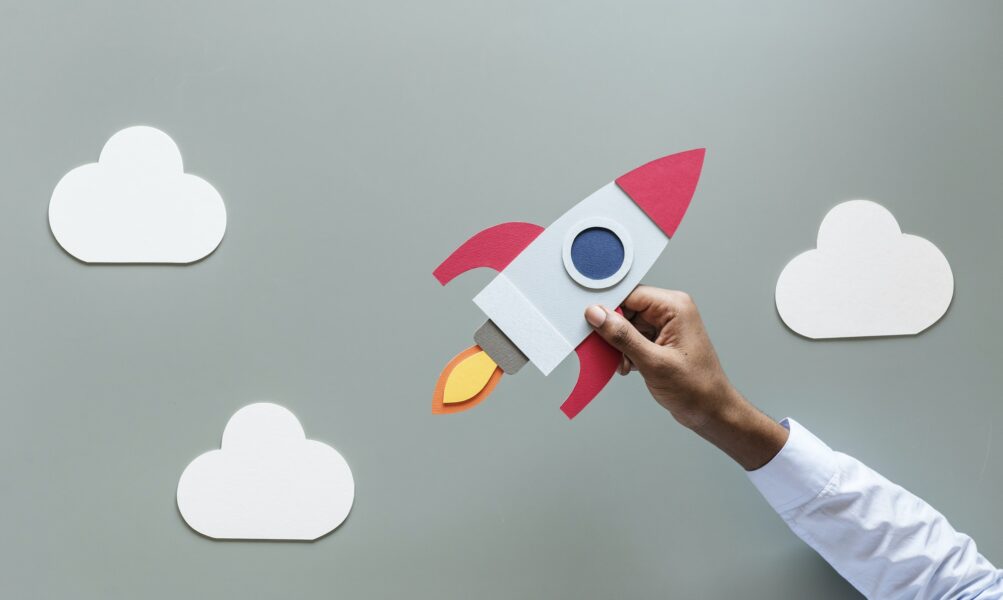 Our Mission
To create and grow wealth for our customers through a trusted partnership using research, innovation and professional employees to deliver a superior customer experience and sustainable returns for all stakeholders.
We lead the way to the African investment market; breaking the boundaries of the
African investment market.
Let us
work together

to put your funds to smart use and grow your investment portfolio.
Get in touch with an investment professional.
Request a Free Consultation