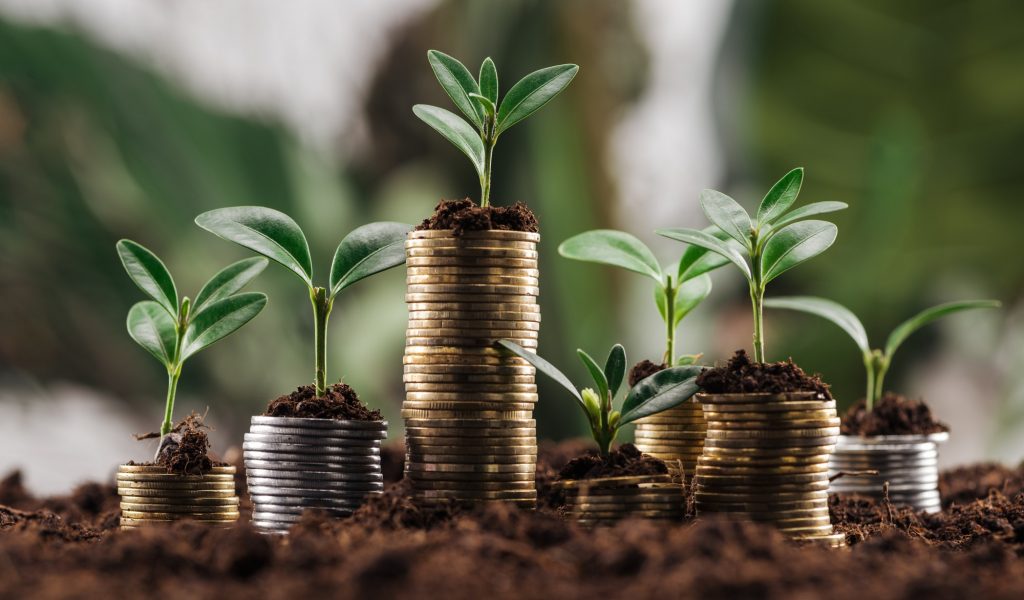 Tesah Growth Account (TGA) is a flexible investment account designed to provide you with both income and growth on each cedi investment with the potential to earn returns above interest rates on the prevailing Government of Ghana instruments. TGA gives you the opportunity to invest towards your set objectives – your child's education, retirements, dream house, retirement, home acquisition
Account Currency
Ghana Cedis
Features
Zero opening balance – Open an account today to join the Tesah family and fund it later.

Flexible Payments – Top up your account at any time. 

 Variable Asset Allocation – Funds are allocated to various asset classes based on your objective, risk profile and other vital information you provide.

Account Co-management – Option to permit a trusted third party to contribute to the management of your account 

Objective setting – Your success is our success. Set your target and let us guide you and work with you towards your goal.

Free access to our digital platforms – Web Portal and Mobile App.

Free email alerts and statements – Know the status of your investments. Receive regular information on your investments.

Payment orders to third party – We shall accept and process your instructions to make payments to others on your behalf from your investment.

Online deposits and withdrawals – Topping up your investment account or making a withdrawal from your investment account is easy with our online withdrawal and deposit options.

Investments can serve as collateral for loans and advances – Grow your investment account and use it to secure a credit facility. Your investment continues to grow during the life of the credit facility.

Free market insights – Access to our market updates, investment trends, portfolio strategies and investor behavior
Access to:
Government of Ghana Securities 

Local Government and Statutory Agencies Securities: Eg. Cocoa Bills, ESLA Bonds 

Corporate Bonds: Bonds issued and listed on the Ghana Fixed Income Market

Kiddifund Mutual Fund licensed by the SEC of Ghana. 

Equities: Equities Listed on the Ghana Stock Exchange
Eligibility & Requirements
Resident and non-resident Ghanaians 

18 years and above

Duly completed account opening form

One passport photograph (digital photographs allowed)

Proof of identification (valid photo ID)

Proof of residential address (utility bill issued within the last 3 months)

Tax Identification Number (TIN)
Let us
work together

to put your funds to smart use and grow your wealth.
Get in touch with an investment professional.