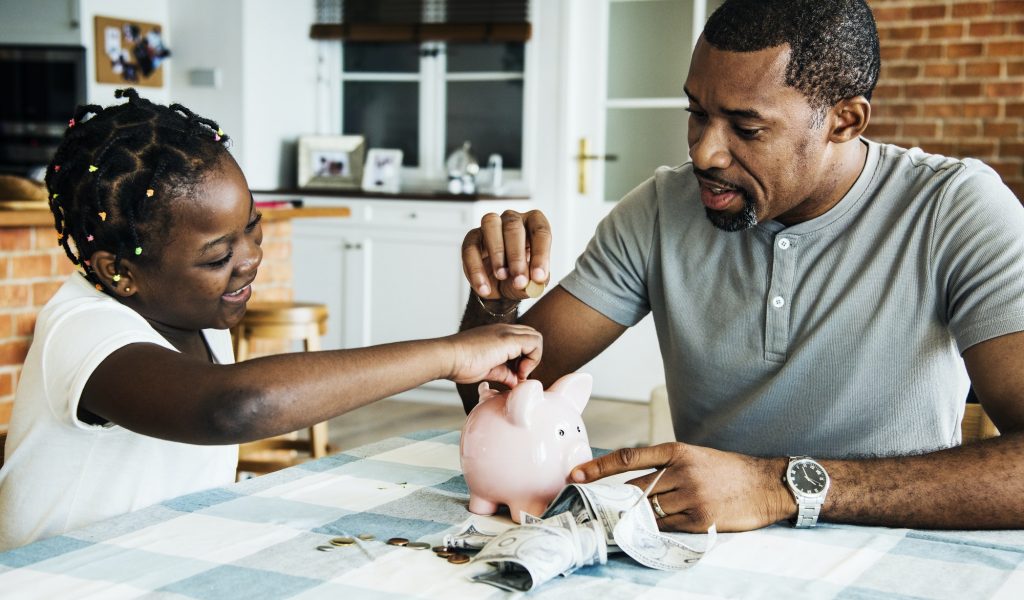 Tesah Balanced Fund Limited ("The Fund") will be an open-end mutual fund which invests primarily in fixed income securities and equities listed on the Ghana Stock Exchange (GSE). Tesah Balanced Fund is a balanced fund that seeks to achieve current income, liquidity and capital preservation for its shareholders.
Under normal market conditions, 50% of the Fund's net assets is invested in fixed income securities and the residual 50% in equities. The Fund seeks to provide long term income and capital growth, by producing returns commensurate with the risk levels, based on careful attention to detail, extensive forward planning and rigorous portfolio selection.
More detailed information will be shared in the full prospectus upon approval by the Securities and Exchange Commission of Ghana.
Let us
work together

to put your funds to smart use and grow your investment portfolio.
Get in touch with an investment professional.