Institutional Fund Management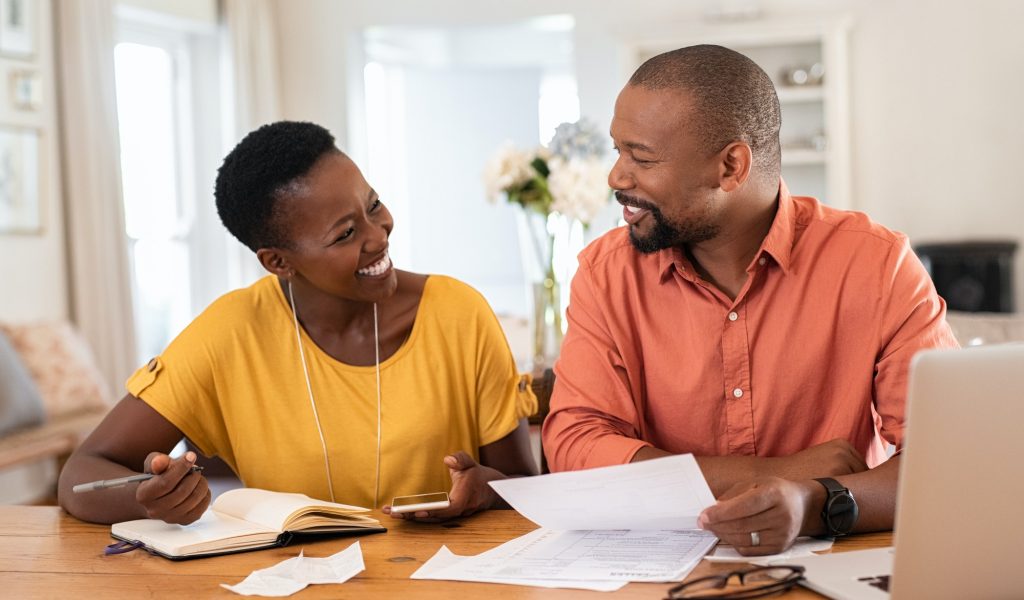 We offer tailor made fund management services for institutions, corporates, churches, clubs and associations to meet specific investment objectives with competitive returns.
Our institutional fund management proposition includes the setup of the fund, investment policy statement design, templates for trust deeds; and fund administration services where applicable. Our institutional fund management services include:
Provident Fund Management
Endowment Fund Management
Corporate Funds
Provident Fund Management:
Typically employees (and sometimes employers) setup and contribute agreed portions of their salary into Provident/Welfare funds to meet predetermined goals. These schemes provide liquidity, financial security and stability to employees. There is however usually a lack of in-house expertise to properly manage such schemes. Tesah Capital Limited has the expertise to professionally manage such provident/welfare/group schemes for employees, clubs, groups and associations.  We say ayeekoo to our provident fund clients who have been with us for the last 10 years
Endowment Fund Management:
Endowment Funds are investment portfolios established to provide sustainable funding for charitable and nonprofit institutions such as churches, schools, communities, hospitals, etc.) to meet future objectives. Endowment funds are usually funded through donations and therefore need to be efficiently managed to ensure transparency and to meet their set objectives. At Tesah Capital, we strategically and transparently manage your funds to help maximize impact in a way that satisfies and encourages more donations.
Corporate Funds:
Corporate funds are generally liquid assets, usually belonging to a company or an institution for which there is no immediate use. When corporate funds are well-managed, institutions enjoy additional inflows and income. At Tesah Capital Limited, our targeted and customized fund management approach enables us to structure and invest such funds to meet set objectives and also meet liquidity requirements of these corporates and institutions.
Let us
work together

to put your funds to smart use and grow your investment portfolio.
Get in touch with an investment professional.