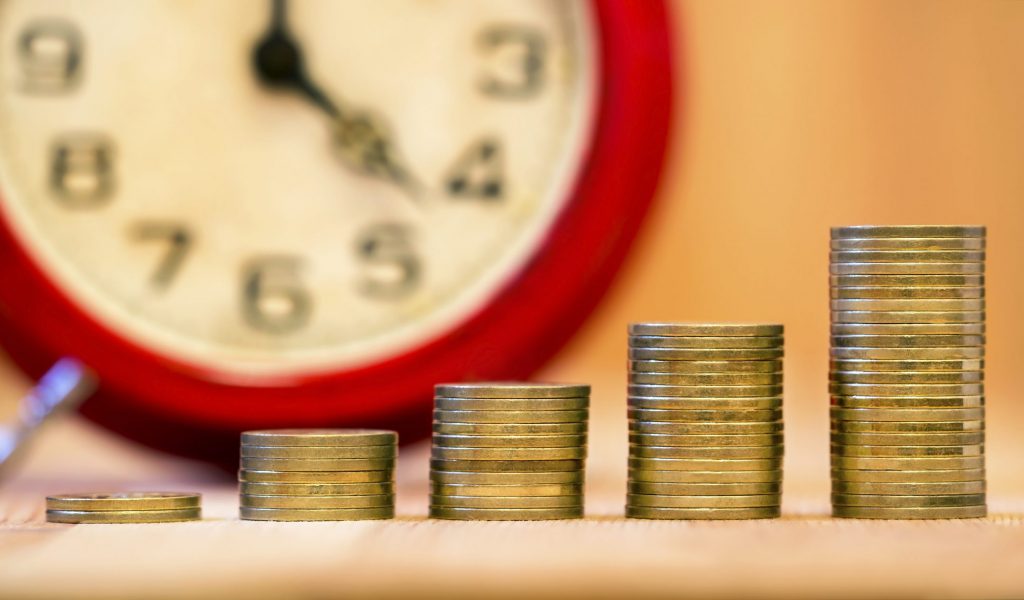 We offer you in-depth support to help you manage your money and meet your lifestyle goal.
Eligibility & Requirements
Duly completed Private Wealth Management account opening form

One passport photograph (digital photographs allowed)

Proof of identification (valid photo ID)

Proof of residential address (utility bill issued within the last 3 months

Tax Identification Number (TIN)
Features
Above GHS 5M in investment assets

Customized Investment Portfolio

Dedicated Tesah Executive Relationship Manager

Priority access to our investment committee

Priority access to our customer service

A professionally managed portfolio with reviews upon request

Extended hours of investment management services beyond office hours

Free email alerts and statements

Funds are repatriable

Deposits can serve as collateral for loans and advances

Comprehensive financial planning (estate planning, education planning, life insurance and annuities, philanthropy)

Investment advisory services

Bespoke Research
Access to:
Government of Ghana Securities.

Local Government and Statutory Agencies: Eg. Cocoa Bills, ESLA Bonds.

Corporate Bond: Bonds issued and listed on the Ghana Fixed Income Market. 

Kiddifund Mutual Fund licensed by the SEC of Ghana. 

Equities: Equities Listed on the Ghana Stock Exchange.
Let us
work together

to put your funds to smart use and grow your wealth.
Get in touch with an investment professional.