Celebrated Ghanaian business economist and investment consultant, Andrews Kwame Pianim has urged the government to support local businesses to grow irrespective of the political affiliation of owners.
He said entrepreneurs are national assets and must be given the push to scale up and help expand the country's economy.
Mr. Pianim shared this while speaking at the second edition of the Tesah Capital Investment Dialogue held on Wednesday, July 7, 2021, in Accra.
Speaking on the topic, "Investing in Ghana; My Journey and Lessons," the investment consultant noted that the investment landscape in Ghana can be exhilarating and stressful, but fulfilling as well.
Admitting that venturing into entrepreneurship to own one's own business is tough, Mr. Pianim encouraged the youth to persevere with the assurance that success will be achieved.
In an interview with Modernghana News on the sidelines of the Tesah Capital Investment Dialogue, he said although government is doing well to support businesses, more must be done, especially for women and the youth.
"They [entrepreneurs] sacrifice sleep, borrow money to be able to pay people. For a worker, the month is very long because you are waiting to be paid but for the businessman, the month is very short. You pay salaries and next time you are paying salaries again.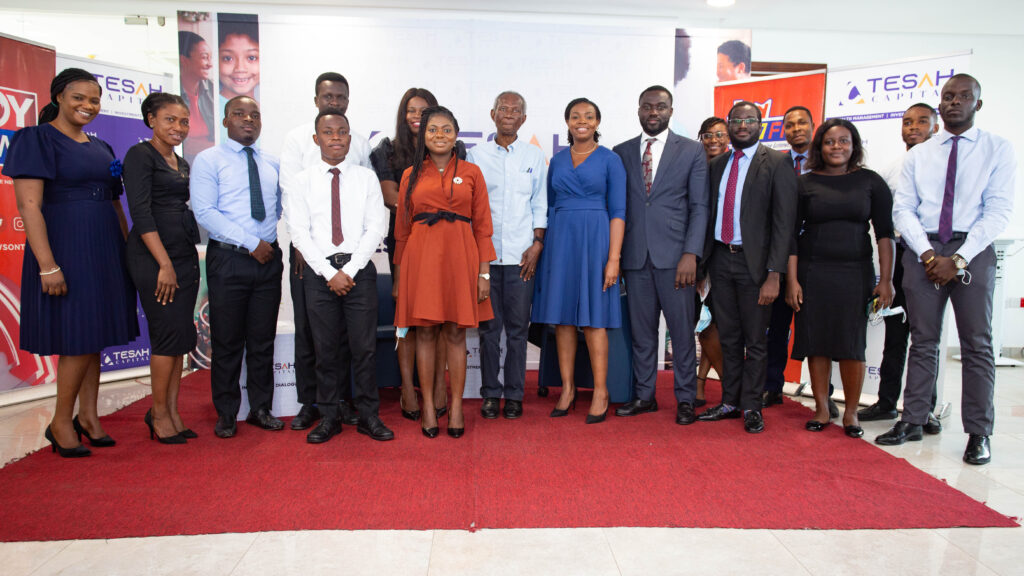 "So they should be national assets and we should respect them. All businesses should be supported irrespective of what political affiliation they are or where people come from," Kwame Pianim stated.
In addition to calling on government to hand contracts to indigenous companies with competencies, the successful businessman want entrepreneurs to be provided with the needed support to compete globally.
"We should make sure that the hubs are here. We should make sure that the big firms we attract them to be here so that our young people get the jobs. Attract people to come in, educate the young people, vocational training skills, nation-building skills, that's the way to go," Mr. Pianim added.
Speaking at the programme streamed on Joy FM/News platforms and hosted via Zoom, Managing Director for Tesah Capital, Eugenia Basheer said her outfit is excited to host the second edition of the dialogue series at a time the company recently marked its 11years anniversary.
She said experiences of the past 11 years have challenged the firm to dream and to look forward to a future where investors are empowered with the knowledge to make the right investment decisions.
Expressing appreciation to Mr. Kwame Pianim for agreeing to share his knowledge with Ghanaians, the Tesah Capital MD urged the public to put the knowledge shared at the programme to good use by taking action with the information received.
"So as you acquire knowledge from the Tesah Investment Dialogue series, we expect that you will take action and take a step today to begin to invest. Contact Tesah Captial, speak to our investment advisors, and start writing your own investment story," Eugenia Basheer emphasised.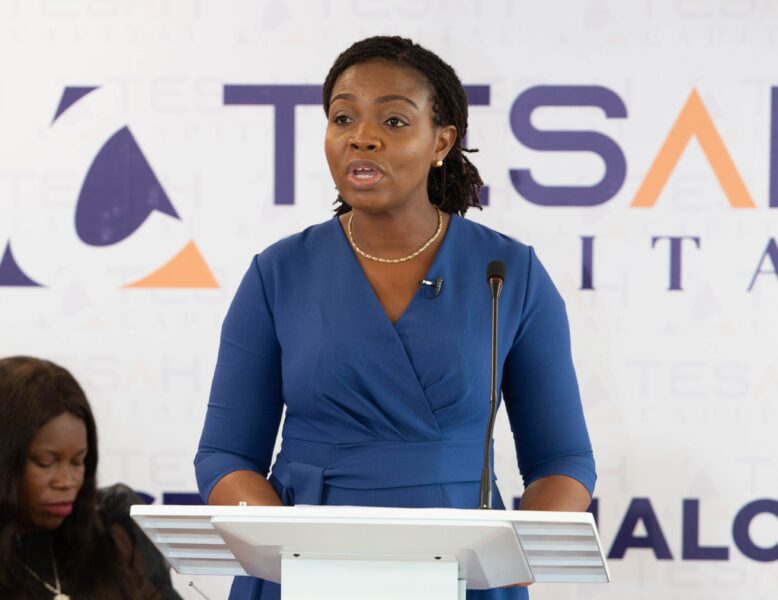 About Tesah Capital:
Tesah Capital Limited (formerly NDK Capital Limited) was incorporated in 2010 under the laws of Ghana to provide fund management services to pension trustees, financial and non-financial institutions, corporates and individuals.
We are licensed by the Securities and Exchange Commission (SEC) as an Investment Advisor and Fund Manager and registered by the National Pensions and Regulatory Authority (NPRA) as a Pension Fund Manager.
We are your investment Gateway to Africa. We have grown our capabilities to meet the needs of our clients over time and offer alternative ways to achieve investment growth and capital preservation. Our achievements and milestones since formation in 2010 continue to shape our business and we remain steadfast in our commitment to protect and grow our clients' wealth and savings over the long term.
Source: mordernghana.com